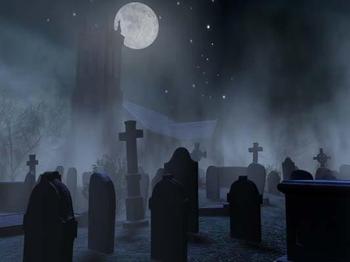 Dream;
I was fighting the enemy of my soul when I realized I was in the cord of the grave there I cried out to God to help. Then the blanket of death was over me. I called out to God again. Over and over I cried out to God for help! NOTHING! I heard the sounds of hell all around me. Horrifying sounds of pain slamming all around me. I could feel the grave in my hands. Then the scripture came to me,
Behold, the Lord's hand is not shortened, that it cannot save, or his ear dull, that it cannot hear; but your iniquities have made a separation between you and your God, and your sins have hidden his face from you so that he does not hear.
Then I awoke at (1;26 am).
The separation from God was far more painful than the horrid and pain of hell itself!!!
Then I found,  (1 Samuel  2: 6)

6 "The LORD brings death and makes alive; he brings down to the grave and raises up.
This is from Hanna's pray about her son Samuel. When she gave him to the Lord.
Jesus has been given the keys to the Kingdom. He has the keys to death, hell and the grave.