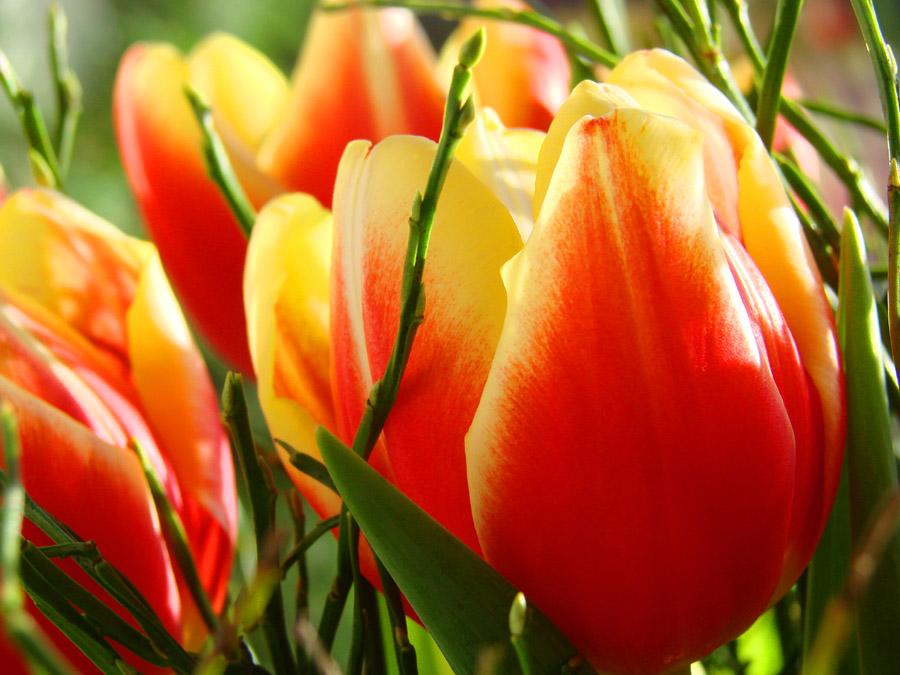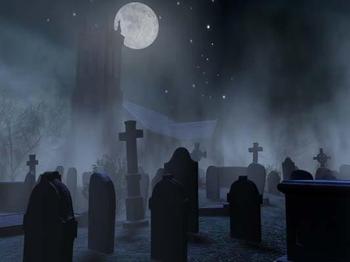 If in three years after you died what would you see grow from your grave, What will it Be?
What will grow out of your grave? For the next generation will see!
The seed you plant in your life in others, that's what will grow!
In more recent history, three years after the end of the Civil War, Decoration Day was established as a time for American citizens to decorate the graves of its fallen soldiers with flowers. Those in charge of creating Decoration Day selected May 30th as the date, in order for the greatest amount of flowers to be in bloom across the country. Now we call it Memorial Day and it is still a favorite time for individuals to visit family cemetery plots to place flowers.
But, what does each kind of flower symbolize? Though meanings can vary, some are well known: a red rose represents love, respect, or courage; a yellow rose confers friendship, a lily stands for innocence, purity, or majesty; a forget-me-not signifies memories; and a poppy means eternal sleep. However, other flowers also bear important meanings, as well: a gladiolus represents strength, character, or integrity; a stock signifies lasting beauty; chrysanthemums and white daisies symbolize truth; and a nasturtium stands for patriotism.
Placing flowers on the gravesite of a loved one is a beautiful act of remembering and celebrating those who are no longer with us. Learning to use specific flowers for specific meanings can help us all in this process of remembering and celebrating. Author unknown!